From veterinary technology to architectural design technology, Cosumnes River College offers a wide variety of vocational programs. One u...
March 29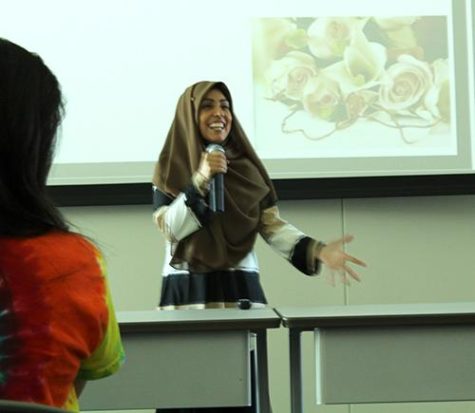 Kristi Doan, Staff
In the midst of Women's History Month, the Muslim Student Association began Islam Awareness Week with a guest speaker, Zohra Sarwari, who spo...
March 27
Steven Bryla, Staff
There's no escaping caffeinated beverages like soda and coffee. We are bombarded with advertisements for caffeine products in commercials, radio, billboards and in every college campus across America, includi...
March 27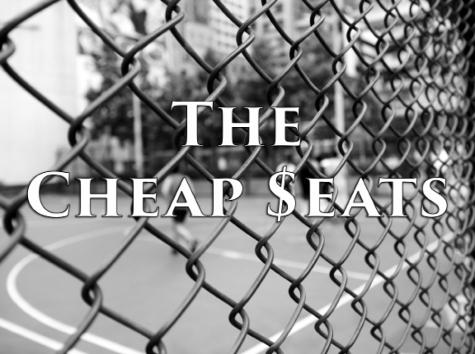 Steven Bryla, Staff
Fans anxiously watched television or waited to get a notification from ESPN saying the brackets are out. It was Selection Sunday, baby. Th...
March 27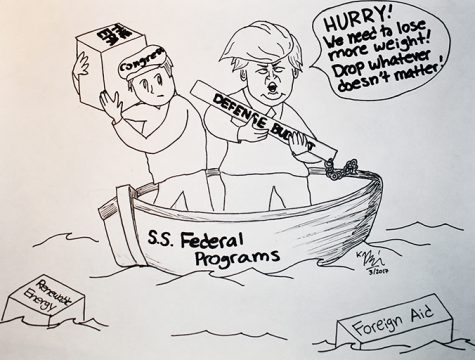 It is impossible to ignore the impact that we as humans have on our environment, whether that be obvious, like city expansion or construction ...
March 27
Steven Bryla, Staff
San Francisco city Mayor Edwin Lee announced on Feb. 6 that the city would be the first in the United States to make community college tuiti...
March 27