Five crazy California laws that exist
All laws obtained here.
Eureka: Men who wear moustaches are forbidden from kissing women.
Fresno: No one may annoy a lizard in a city park.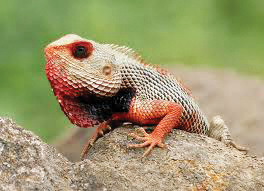 Portola: One may not allow his or her dog to chase a squirrel in the summer.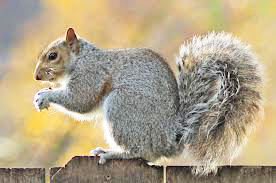 San Francisco: Prohibits elephants from strolling down Market Street unless they are on a leash.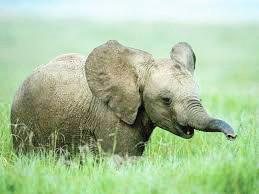 Lodi: It is illegal to shoot "silly string" at parade participants.
Know of another crazy law in California? Share it with us! Add a comment, tweet it to us or comment on facebook! We'd love to hear from you.
Leave a Comment