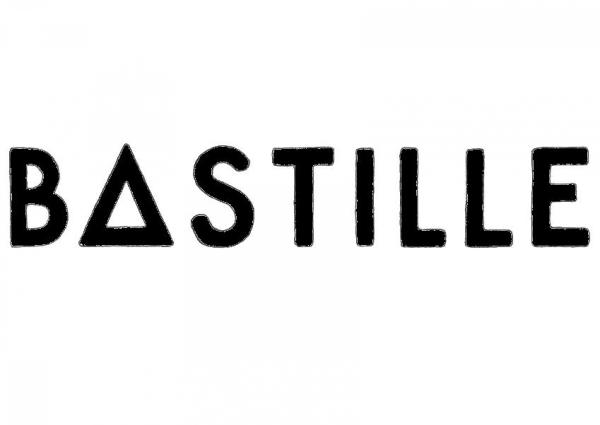 After they burst onto the music scene with their double-platinum selling debut album "Bad Blood," British indie-pop group Bastille released their follow-up album "Wild World" on Sept. 9 to much excitement and anticipation from fans.
"Wild World" is an energetic album, that bombards the listener with fast-paced, high-energy songs for the first half of the record. Bastille's sophomore effort includes a number of concert-friendly tracks, but some fail to distinguish themselves from the rest. The album is also quite lengthy at over an hour long, which could hurt replay value for those not immediately impressed upon the first listen.
Many tracks feel overproduced, with an unnecessary amount of layering and synthesizer effects added on top of each other. However, the group finds their footing with a strong track in "Two Evils," a powerful ballad that features vocals from frontman Dan Smith and bandmate Will Farquarson. The lack of distracting layers of instruments and synthesizers proves how effective the group can be when at their strongest.
While the album may not be perfect, it does secure Bastille, primarily lead singer Dan Smith, as a competent songwriter and excellent vocalist. A more minimalist style in the studio would separate the British group from the mainstream sound, which would favor the vocal strengths of Smith and the talented musicianship of his bandmates.
Second albums often experience similar shortcomings, since songwriters spend their entire lives writing their first album, only to be forced to pump out more material in just a couple short years to avoid falling into obscurity.
Bastille shows promise with "Wild World," but they aren't quite at their musical peak just yet.  Dan Smith and his bandmates show enormous potential with their first two albums, but for now they are relegated to their current standing as a decent band amongst a scene crowded with similar music. I give "Wild World" three and a half stars out of five.