Henry Golding proves he's this season's best boyfriend in 'Last Christmas'
Henry Golding stole the world's heart as Constance Wu's on-screen fiancé in the critically-acclaimed film "Crazy Rich Asians." The Malaysian-English actor turned on his romantic, Christmas-adjacent charm this time for the painfully sweet "Last Christmas." 
The British romantic comedy, which premiered on Nov. 8, follows misfortuned Kate ("Game of Thrones" star Emilia Clark) throughout her turbulent post-recovery journey following a heart transparent surgery that happened a year before the movie takes place.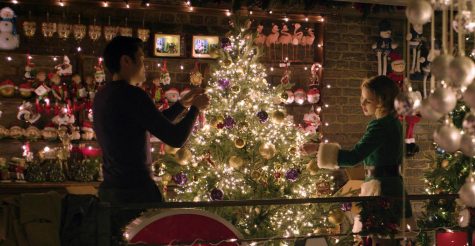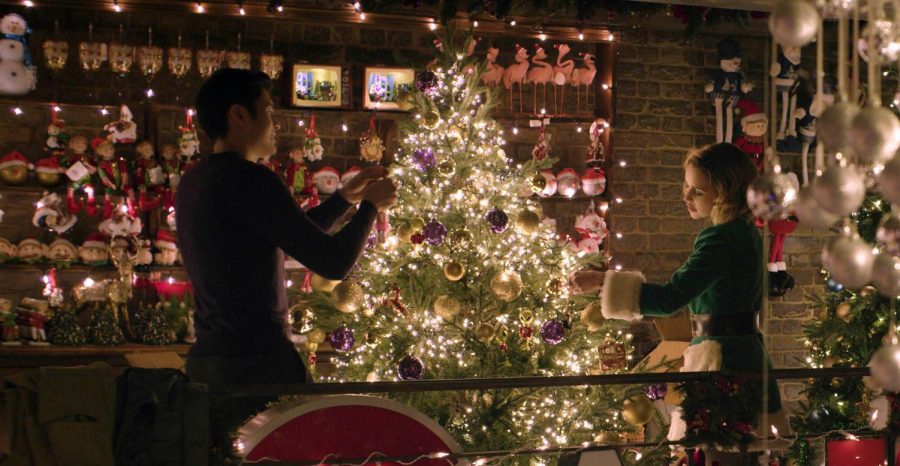 Kate works as a store clerk elf at Yuletide, a Christmas shop run by a snappy Chinese owner ("Crouching Tiger, Hidden Dragon" actress Michelle Yeoh) who goes by the name of "Santa." After feeling stagnant about life while at work one day, Kate meets Tom (played by Golding).
Like a Christmas wish come true, Tom is an endearing and passionate man who comes across as a deadly romantic. Any person can look into Golding's eyes and feel like it's Christmas, even if those eyes are on a big screen in a dark theater. 
Kate slowly lets Tom piece her back together even though she remains cynical and bitter throughout it all, and the messy puzzle of her life slowly unfolds. 
Emma Thompson ("Love Actually"), who stole Clark's thunder whenever she was on screen, naturally fell into the role of Kate's overbearing Yugoslavian mother. Thompson single-handedly put the "comedy" in the film's billed genre as her character's blunt and conservative personality comically cuts through Kate's immature, slightly embarrassing way of dealing with trauma. 
The movie has its faults, with several Chinese-related jokes that should have been received with poor, icier responses. For a film staged in pre-Brexit London, the movie ultimately fails to truly acknowledge the increasing racial discrimination against immigrants and people of color, only utilizing Kate's ethnic background to bridge the gap between the main plot and the movie's other subplots.
Despite its astonishing ending, the movie felt like a drawled-out romantic montage that honestly should have ended when Kate and Tom magnetically locked lips. While Golding may have sold us on his ability to play a cute Christmas beau, his fine acting skills–and self–couldn't charm his way through a contrived, semi-cheesy romantic comedy.
To save yourself from the disappointing tears, give your heart to a film more special than "Last Christmas."
View Comments (1)