Two CRC students shoot for the stars with NASA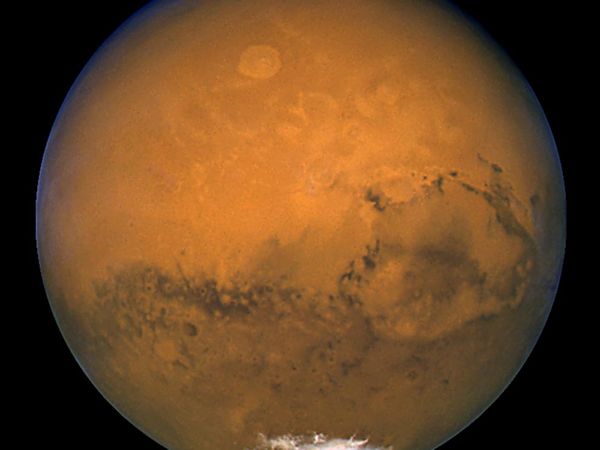 Two Cosumnes River College engineering and MESA students are packing their bags and heading to Pasadena, Calif. for a three-day on-site NASA scholar program in the Jet Propulsion laboratory.
Aeronautical engineering major Natalie Martinez, 21, and biomedical engineering major Jasmine Chen, 21, were two of 92 students selected from community colleges across the nation to participate in the National Community College Aerospace Scholars program.
In order to be selected, Martinez and Chen had to complete four web-based assignments during the school year and average at least an 88 on the assignments. The women will apply what they learned all year while working with NASA engineers.
The students will form teams and establish fictional companies that are interested in Mars exploration. Each team or company will develop a prototype rover, along with a line drawing of the rover and company infrastructure including budgeting and communications functions.
"Getting to know the engineers over there [NASA] is a great opportunity," Martinez said.
Martinez, whose parents met in the Air Force, grew up in a military family and credits that to her interest in engineering.
"Going to air shows and being involved in that [Air Force] kind of made me want to do something with planes," Martinez said. "I originally wanted to join the Air Force, but I wanted to get my education."
Martinez admits that the Air Force is still an option, but she is focused on her education and possibly working with NASA.
"If I don't get into the military thing, NASA is still a part of it and is associated with it," she said. "It would still be a great thing for me if I got into NASA."
While Martinez enjoys the engineering involved in planes, Chen is hoping she can apply the skills she learns at this program to the medical side of engineering.
"I thought NASA and biomedical engineering were two totally different things," Chen said.
After looking deeper into NASA, she discovered there is valuable information for her in the program.
"Because it's engineering based, I will get some engineering background from it," she said. "Things like building a robot, I can relate that to building an artificial arm because they both have engineering aspects," she said.
The program will also feature a tour of the facilities and speeches by noted NASA employees, including astronauts.
The program is designed to encourage community college students to enter careers in science and engineering and ultimately join the nation's high tech workforce, according to a press release for the program.
The program will be held May 1-3 and both students are looking forward to the experience.
"At first I didn't really think about it," Martinez said. "But now that it's closer I am a little nervous, but I am excited to be a part of it."
Leave a Comment
About the Contributor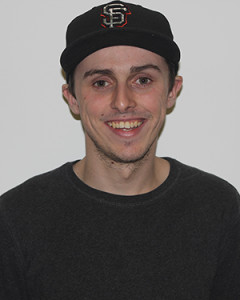 Zach Hannigan, Former Staff
In his six semesters on The Connection staff, Zach served many roles including twice as Editor in Chief and Sports Editor and ending as the Online and...