Skyler Maclennan, Staff Writer
December 10, 2018
Sacramento County has applied to get a part of the 553 million dollars in state funding intended to help California's homeless crisis, according to the Mayor's Office of Civic Engagement. Sacramento declared a homelessness crisis on Oct.15 and will receive $20 million of the state funding, according to an article by Capital Public Radio. "The...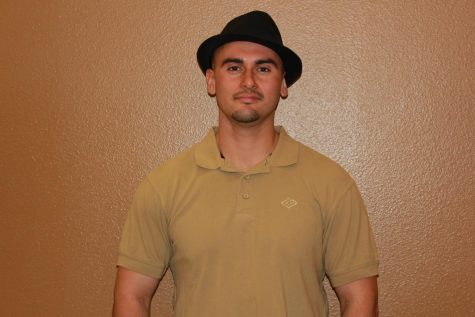 December 11, 2018
At Cosumnes River College, services and opportunities are available to everyone wishing to pursue a higher education. Twenty-six-year-old Jonathan Dena currently attends CRC as a business major, with plans to transfer to UC Berkeley. "It's not a matter of when or how, I just know that I'm going there," Dena said. When he was 16, Dena...
Lilianna Ordaz, Opinion Editor
December 12, 2018 • No Comments
Recently I was working my regular serving job when one of the new employees needed help with an order. I explained where to find what he needed and made sure he understood what I had just shown him. I felt good knowing I had just helped him learn something when seconds later a male coworker appeared to re-explain everything I had just said, but in his...
Enter your email address below to receive our daily email updates.
December 12, 2018 1:26 pm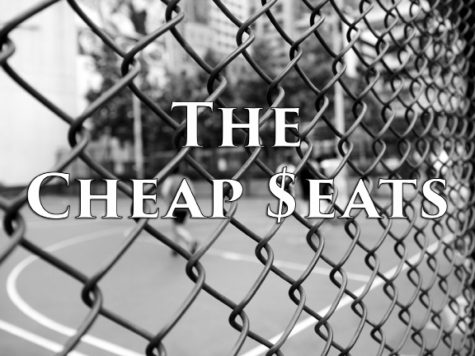 Max Connor, Connection Staff
December 11, 2018
The recent political donations of the principal owner of the San Francisco Giants has been a great example of the good and bad that came come from politics bleeding into sports. Charles Johnson and his wife donated $5,400 to the Cindy Hyde-Smith campaign for Senate in Mississippi back in early November....
Current Issue - Issue 4 Fall 2018
The Connection Issue 4 Fall 2018
Unable to fetch the feed
Error :
A feed could not be found at http://www.facebook.com/feeds/page.php?id=68977265052&format=rss20. A feed with an invalid mime type may fall victim to this error, or SimplePie was unable to auto-discover it.. Use force_feed() if you are certain this URL is a real feed.
RSS Feed currently unavailable.