Local teacher brings new alternative for Elk Grove youths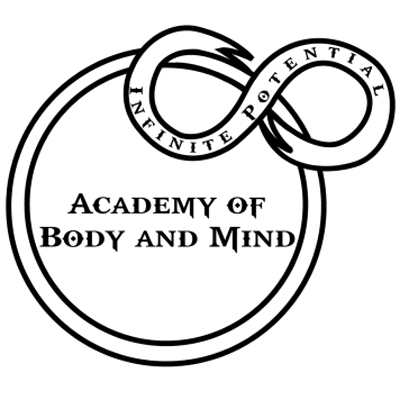 Finding activities that don't cost an arm and leg is a constant quest for the stereotypical broke college student, especially in proximity to their school or home.
In Elk Grove there are places to find entertainment but bowling or a trip to the movies can end up costing more than one can afford. A soon to open center, located at 3132 Dwight Road in Elk Grove, is prepared to offer a possible alternative.
Infinite Potential Academy might sound like a typical gym, but founder Jon Gronich made it clear that is not the way he conceived the facility.
"The population that it is intended to serve is everybody," Gronich said. "It doesn't matter what your age is, what your size is, what your experience level is. This isn't one of those hardcore gold gym type things that's all about being a muscle head."
According to their website, the academy will offer instruction in archery, fencing, tumbling, yoga and parkour among other activities. Parkour is a training discipline centered on movement and momentum and using the body and obstacles to keep moving through the environment.
Gronich and others on the staff are certified through official organizations as well as through the Free Flow Academy in Rocklin, which is the sister academy to IPA.
Cosumnes River College student Bryan Jenks is one of the certified instructors who will be teaching at IPA. Jenks said the opportunities the center can bring for the younger crowd was an important point.
"It could mean a whole new outlet for their expression, because a lot of kids these days have a lot of energy and they need to move, but through their schooling and our education system they're all locked into seats," Jenks said.
Instructor Suzanne Arechiga said that the center is somewhere you can always learn new things.
"Infinite Potential, the philosophy is that everybody has this infinite potential inside them," Arechiga said. "And it's the gyms job to help them bring that out and have them realize it so that they can continuously grow and improve themselves."
The opportunity to learn new things fits with the core of college life, but the cost of any activity is the ultimate determining factor in pursuit of learning.
While the center offers the ability to pay on a drop in basis and to try a first lesson for free, monthly fees are not something to take on lightly. Compared to a movie or bowling they are steeper prices but in the long run offer a possible better long term investment depending on the individual.
For use of the gym only on a monthly basis for an individual it runs at $35 and $55 to $75 per month with one or two classes. To take all classes for individuals it will cost $110 monthly and $200 for a family of four.
"There are ton of different membership options for families, individuals, and discounts for students," Gronich said. "We're hoping to open up by the start of summer, the grand opening is free so we want everyone to come out and have a good time."