Which artist comes out on top as reigning queen of pop?
Pop artists Lady Gaga, Katy Perry and Miley Cyrus have recently released albums, sparking a competition between the ladies. While they display their different styles and wardrobes, their music is what will finalize the decision between who is the most talented popstar.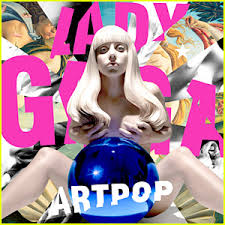 Lady Gaga's new album, "Artpop," is a bizarre take on electronic and rhythm and blues genres. As she slides in and out of genres throughout the album, it is impossible to predict the sound of the next song.
With hit songs "Applause" and "Do What U Want" on the tracklist, you can't help but give the album a chance, but only two songs in you can already feel your facial expressions start to change.
Her second song on the album, "Venus," is quite possibly the worst song ever made. It is exasperating, the melody is putrid, the instrumentals are atrocious and the lyrics are by far the worst part of the song. The song has an astronomical focus that goes nowhere. If I wanted the names of the planets yelled at me I would have been an astronomy major.
The album starts nowhere and goes further into the desert. She can sing well, but for some reason she feels the need to let the producers do everything, as more than half of the album is deafening, distasteful dubstep, rhythm and blues and electronic music fused together to create some sort of screech with bass and a drum kick here and there.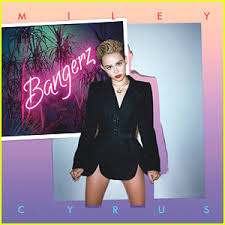 Miley Cyrus' new album "Bangerz" isn't much better. Although it begins with a quality start in "Adore You."It can't help but go downhill due to her lack of experience in genres.
We get it Miley, you want to break out of your shell and somehow induce rap and hip hop into your music, which is perfectly fine, except for the fact that a country voice with a subtle yodel over a trap instrumental is beyond intolerable.
Maybe the lack of molly in my system is keeping my "hear no evil" impression constant, but if I have to resort to drugs to enjoy music I'd rather be deaf.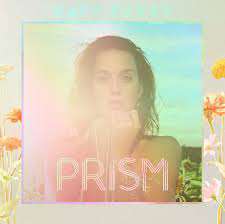 Katy Perry also released a new album, "Prism," with hit song "Roar" as the introduction.
The first half of the album reveals a whimsical talent. She gives her own take on Miley's attempts to combine hip hop and pop rock and succeeds wonderfully with song "Dark Horse," featuring Juicy J (Stay Trippy).
She exhibits her ability to shift genres gracefully and much better than the other artists.
Even though the second half of her album throws Z's at you that you can't help but catch, it still did not scare me away like the other two.
She undoubtedly had the most entertaining album, but only because every other album only reached out towards select groups of people.