Theatre department earns 5 award nominations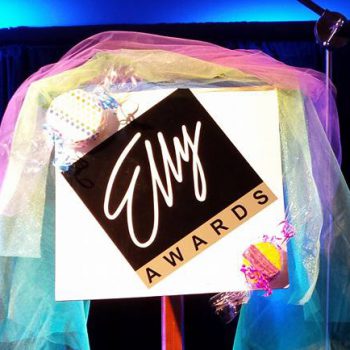 The Cosumnes River Theatre Department received several Elly Award nominations for their production of "The House at Pooh Corner."
The nominated children's play, which ran from April 27 to May 13, centered around Christopher Robin and his other "Pooh" friends on a quest to find out where he's being sent away to. The play was aimed for young audiences.  
"You do think they wouldn't be that interested in seeing something so simplistic because you have movies like the Avengers and Captain America," said 31-year-old theatre arts graduate Coleman Daniels. "They really like seeing the play come alive on stage."
The Elly Awards, named after Eleanor Mcclatchy, honors community theatres and artists in Sacramento and are judged by the Sacramento Regional Theater Alliance.
Daniels received a nomination for the supporting male role in a children's theatre production and said he attributes his nomination to his cast members.
"They're the reason why I probably got the Elly nomination," Daniels said. "They brought out the best of me."
Daniels said his favorite part was seeing the kids' interest in "The House at Pooh Corner," adding that their interest surprised him.
Theater Arts Professor Martin Flynn received a nomination for set design.
Gilbert said there were some challenges during some of the performances. He recalled one of the props falling over before it was originally scheduled to one night.
"I was watching it as the scene went by and it was starting to slowly lean forward and I started to think, 'Is it going to make it to the scene where Tigger knocks the chair down?'" Scott said. "It ended up collapsing 30 seconds before Tigger came on stage."
Scott said that the crew didn't know what the cast member was going to do when he went on stage but in the end, he ended up having to set it back up.
Cary Babka, a theatre arts professor, received two nominations for lighting design as well as sound design. He said he felt "strange" about the recognition.
"It's great but it's this unexpected spotlight being turned on you," Babka said. "When you do these technical things, you don't want the attention."
CORRECTION: This article reflects the correction that it was Theater Arts Professor Martin Flynn who received a nomination for set design
Leave a Comment