'Shrill' provides unapologetic view on embracing self-worth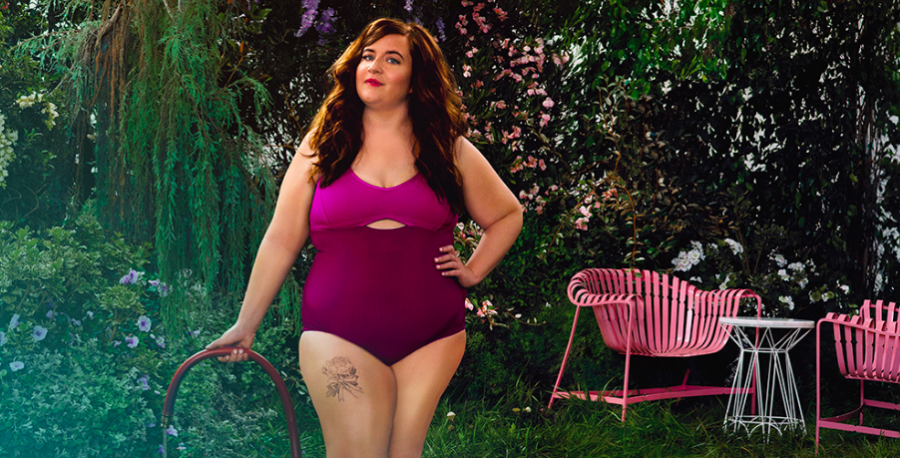 Executive producers Lorne Michaels and Elizabeth Banks pull together a loose adaptation on Hulu of Lindy West's memoir "Shrill: Notes from a Loud Woman." The comedy series follows the life of Annie Easton, played by Aidy Bryant ("Saturday Night Live"), as a full-figured young woman who is unimpressed with the life she's leading and desires to make a change in all aspects of her life except the pounds.
I had watchful optimism when going through the first episode. I was first bombarded with explicitly raunchy language being thrown around so care-free. The show also doesn't reserve the notion of what "fat" people go through on a daily basis: They are overweight because they don't exercise, it's a choice to be chubby, and that their friends and family who condemn their outward appearance are just giving them constructive criticism from the heart.
The first episode also left me perturbed because I didn't initially see Annie as the confidently unapologetic writer that Lindy is when she penned her memoir "Shrill." What I saw was an uncomfortable and unsure woman basically being walked all over by everyone; her boss that demeans her in the office, her less than stellar pseudo-boyfriend that is more insensible than he is cruel, and even insensitivity of patrons at her local coffee shop.
She is very apologetic about her appearance to the point that she says, "Maybe if I was just sweet enough, and nice enough, and easy-going enough, with any guy, that that would be enough for someone." Although it is tough to see Annie have such inglorious experiences, they are still very comical.
Annie finally has an epiphany when she makes a controversial and personal choice. The viewers start to see Annie embrace a part of herself that is an unapologetic persona that her boss affectionately calls it, towards end of episode one. All this translates to is her coming to value her self-worth.
As I binged through the series, the episodes got better and better and I was drawn in to each character's story because they all were relatable.
Viewers get to witness the not so saintly actions of this clever, provocative, and humorous woman which makes for great television.
Leave a Comment