'Homecoming' honors historically black colleges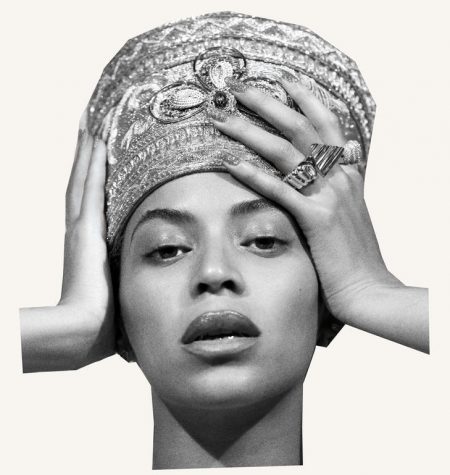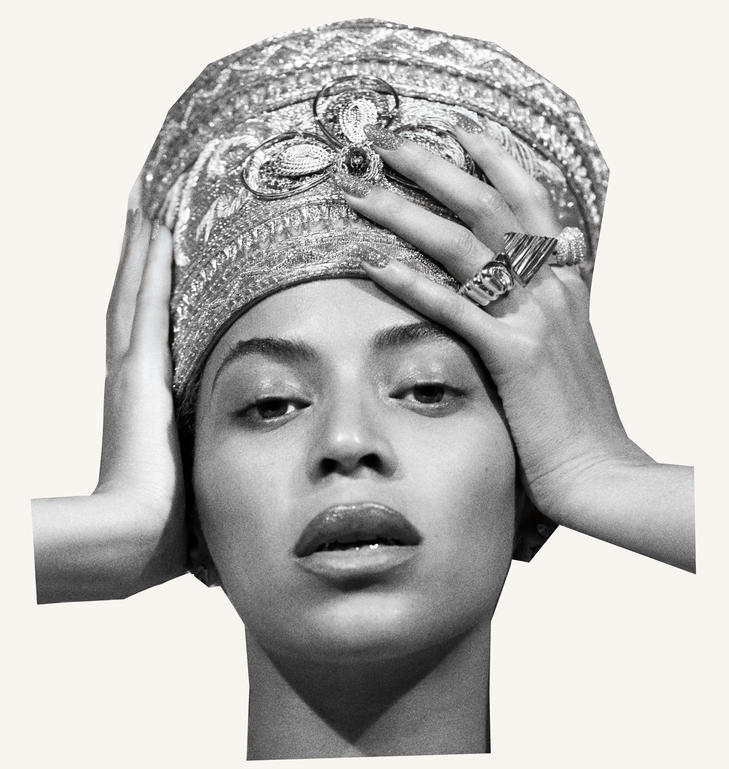 Singer-songwriter Beyoncé caught her fanbase by surprise when she released her Netflix film "Homecoming" on April 17.
After giving birth to her twins Carter and Rumi in 2017, Beyoncé had been laying low on new music and touring. Little did her fans know that she was working up something special.
"Homecoming" is not only the name of the documentary film but it is also the name of her unannounced live-album version of the same concert performed.
Both the film and the album shows Beyoncé's 2018 Coachella performance.
It was a surreal moment for the African American community because Beyoncé became the first black woman to headline the festival ever.  
"It took months for us to script the show," said Beyoncé during the film. "When you spend so many months on choreography and arrangements, and when there are over 200 people on the stage, you want to make sure you see everything."
What made the film so inspirational was not only the fact that Beyoncé openly shared the stage with hundreds of talented musicians and dancers, but she also talked about the sweat and tears that goes into rehearsals and behind the cameras, letting the audience see a more vulnerable and emotional side of creating and getting ready for performances.
"There were days that I thought I'd never be the same, I'd never be the same physically, my strength and endurance would never be the same," Beyoncé said during the film. "I had to rebuild my body from cut muscles. It took me awhile to feel confident enough to freak it and give it my own personality."
Nevertheless, Beyoncé managed to give a two-hour performance that made everyone want to continue singing and dancing with her on stage every minute, hence where the name "Beychella" came from.
As the writer and producer of the film, Beyoncé made sure everything that was being presented on stage and on the film was executed the way she wanted it. From costumes to the musicians and dancers, she hand-picked every piece and every person that was on that stage with her.
Throughout the film, she schools the audience with the importance of remembering the legacy of historical black colleges and universities as well as the beauty of the black culture.
"Homecoming" impacted me personally and culturally as I watched it for the second time.
Being a performer myself, I understood the pressure that comes with rehearsing and getting ready for a performance months in advance.
The film gives us exactly what Beyoncé always wants to be known for, that being the most hardworking and humble person in the show industry.
Beyoncé embraced her culture on the stage with such honor and grace, it would be almost impossible for anyone to ever forget such an iconic moment.
As much as Beyoncé perfected the performance, she admitted to overworking herself mentally and physically.
"I pushed myself further than I knew I could and I learned a very valuable lesson," she said towards the end of the film. "I will never push myself that far again."
Leave a Comment