Students plan for Valentine's Day during the pandemic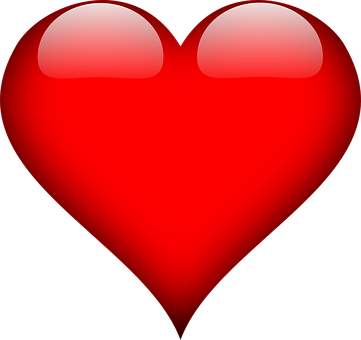 With Valentine's Day approaching soon, many people are finding new ways to celebrate the day as they can't be with family, friends and loved ones in person during this time.
In interviews with three people, students have planned different and creative ways to celebrate Valentine's Day during the pandemic.
"Valentine's Day is a little different for me as I'm in a long-distance relationship," said Cameron Jacobs, 19, a history major. "We have to make do with everything online, so my boyfriend and I are gonna Facetime and send each other letters and gifts."
Just like Jacobs, many couples are moving to celebrate with each other online, such as watching both of their favorite movies, eating together or other creative activities through video chat. Many are also sending each other care packages made of their significant other's favorite snacks, clothes, pictures and other cute Valentine's Day-themed gifts.
"I'm gonna spend Valentine's Day with myself, have a picnic and also read a book," said 20-year-old Rachel Leong, a biology major. "I enjoy spending time with myself…it's a good day to take time for yourself and appreciate yourself."
Valentine's Day may seem like a day for couples, but it's a day to celebrate love and practicing self-love is a great way of doing so.
From having a picnic with yourself, to having a self-care day with skincare and bubble baths to buying yourself flowers, taking time to show yourself love can make you feel appreciated on this day.
Taking time to be alone and practicing self-love can help you become more in tune with yourself. Journaling out your feelings can help you realize and appreciate yourself even more.
Valentine's Day isn't just about spending time with your significant other, but all of your loved ones.
"I'll be home with my siblings making baked goods, such as cookies and cake and decorating them," said Miheret Ketema, 20, a biology major. "This is a tradition we do every year, so we're lucky that we get to do that this year too."
Leave a Comment