Students and faculty prepare to march on the capitol for financial relief
The cost of textbooks are on the rise and this year the 2013 March to Advocate Rebuilding California's Higher Education, otherwise known as the March in March, is taking the inflation on.
Students, staff and faculty of the Los Rios district will gather together at Sacramento's State Capitol building on March 4, to voice their opinion on the matter.
"We know that for students, one of the biggest challenges is paying for the cost of textbooks," said Jason Newman, a history professor at Cosumnes River College and the president of the Los Rios College Federation of Teachers. "This year, the theme is to reduce textbook costs and keep fees where they are at."
In an effort to encourage student attendance the LRCFT has provided a bus which will take students to and from the event.  Those interested are asked to be at the CRC Calvine entrance by 8 a.m.
"The bus is free for students and we're doing this to get [them] to the event because it means a lot to the faculty," Newman said.
Aside from providing a bus to the March in March rally, the LRCFT recently awarded 10 scholarships of $250 apiece to CRC students, directed towards the cost of textbooks.
District-wide the teachers union gave $10,000 worth of textbook scholarships to the four Los Rios campuses, provided through the LRCFT "Student Success" fund which is supported through union dues, Newman said.
"Faculty and unions reach out directly to help students," Newman said. "And this is one way we can do it."
About the Writer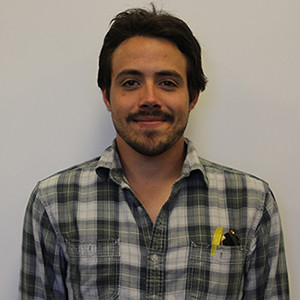 Josh Slowiczek, Former Staff
Serving as the assistant to the news editor, news editor and finally as editor in chief, Josh was a member of The Connection staff for three semesters....