Student robbed at gunpoint near Calvine entrance
A Cosumnes River College student was robbed at gunpoint on the evening of March 7 while walking along Calvine Road just east of the campus entrance, according to a Los Rios Police Department campus crime bulletin.
The robbery occurred around 9:30 p.m. when an unknown suspect armed with a semi-automatic handgun, wearing a ski mask, white hooded sweatshirt and dark pants approached the student from behind and demanded the student's personal items, according to the bulletin.
The student was leaving the campus after a night class and was not harmed during the incident, said Sgt. Brian Washington, a spokesperson for the CRC Police Department.
After the robbery occurred the suspect fled into the Calvine townhomes. The suspect is described as being between 5 feet 6 inches and 5 feet 7 inches tall and having a thin build. Currently, it is not possible to determine the suspect's relation to the school, Washington said.
Students are advised to not walk alone at night, to keep their cars parked in the campus lots and to be aware of CRC's location in a "high-crime" area, Washington said.
Anyone with information related to the robbery is encouraged to contact the Los Rios Police Department at (916) 558 -2221.
About the Writer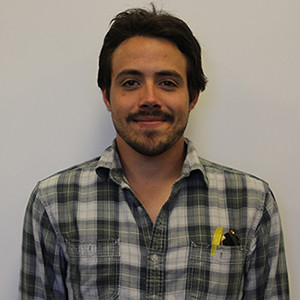 Josh Slowiczek, Former Staff
Serving as the assistant to the news editor, news editor and finally as editor in chief, Josh was a member of The Connection staff for three semesters....