Cosumnes River College hosts keynote speaker in honor of women's history month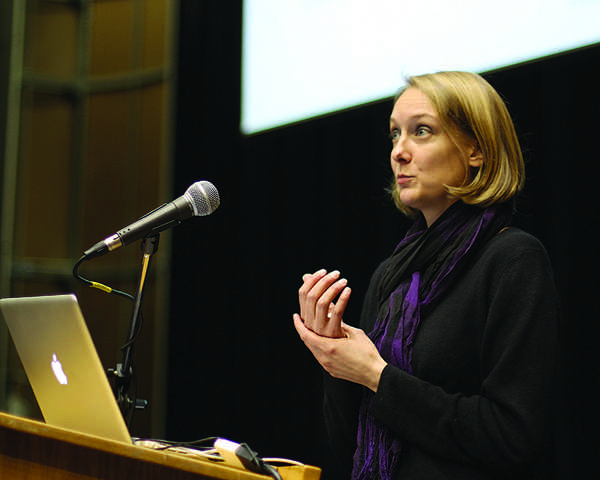 A researcher at the University of California, Davis, Jen Pokorny, who holds a doctorate in psychology, spoke March 6 to students at Cosumnes River College as a keynote speaker for Women's History Month.
Her presentation, titled "From Primatology to Neuroscience: A Female Scientist's Journey Through Academia and Beyond" walked the audience of approximately 30 students through her educational and career experiences as a woman.
"The things that bother me probably the most are the comments that people may not even realize are being sexist," Pokorny said. "They do affect women and they degrade what we do, the intelligence that we have and what we have to offer."
Pokorny spoke about "subtle sexism", the use of negative, gender-based remarks in a joking manner, and how detrimental it can be.
"One, it's just degrading and annoying," Pokorny said. "But two, these ideas, even if they don't verbally say this, they do seep into decisions that are being made that can directly harm and hold back women."
During the course of her career, Pokorny has been subjected to inappropriate comments about her being an educated woman.
"The [patient's] father asked my assistant whether I really had my PhD because I was too attractive to be a doctor, and that's not a compliment, that is degrading and insulting," Pokorny said. "It seems like you can't be both intelligent and attractive."
Another point made in the presentation was that sometimes opportunities arise when they are least expected. While working in the mailroom at her school Pokorny was presented with a unique opportunity.
"The chair of the department came in and asked casually what I wanted to do and I said I wanted to study primates. He said, 'Well we just hired a woman who works with monkeys, you should go talk to her.' So I did," Pokorny said. "She hired me even though I had no experience."
Much of the presentation covered Pokorny's past work with primates, her involvement in a non-profit organization and her current studies of autistic children.
"It was very educational," said Tasbeir Singh, a 20-year-old psychology major. "I learned a lot of stuff about capuchin monkeys."
Others were not so satisfied with the information that was shared.
"It was nice to learn about primates, that's always fascinating," said Damien Lee, 26, a nursing major. "My emphasis was on the perspective of sexism in the field of science, I wanted to see her opinions and listen to her experiences and what she went through. I haven't really gained anything."
Pokorny spoke about one of her educators who was influential in her career choice, her high school science teacher Mr. Murphy.
"He was incredibly supportive and so excited and interested in what we were doing and to this day I give him credit for that," Pokorny said.
Pokorny is also involved with a non-profit group called Think Elephants International, which encourages children to pursue their interests in science and animals.
"Most kids are interested in animals but they think the only job out there is being a vet and that's not true," Pokorny said.
Pokorny is currently working at UC Davis in the Center for Mind and Brain, conducting postdoctoral research investigating brain functioning of children and adolescents with autism.
Leave a Comment
About the Contributors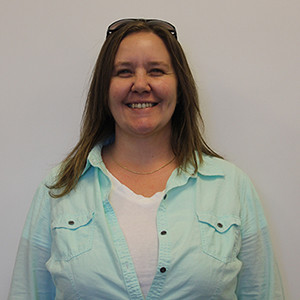 Emily Collins, Former Staff
Emily was a returning student when she joined the newspaper in the spring of 2013, serving on the staff until the end of fall 2013. She took Journalism...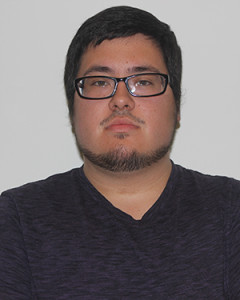 Stephan Starnes, Former Staff
For seven semesters Stephan served on the staff of The Connection in various capacities, holding almost every title possible during that time. Everything...