News Brief: Opportunity for students to make a career connection
Cosumnes River College is hosting an Internship Information Fair in partnership with Senator Darrell Steinberg on April 9, according to a press release.
Students will have the opportunity to meet with top professionals in a variety of career fields, learn about various organizations and professions and learn how to apply for internship and career opportunities in the CRC quad area from 10 a.m. to 1:30 p.m., according to the press release.
The industries that will be represented include radio and television, computer technology, automotive, state government and more, according to the press release.
Students will also have the opportunity to "get the facts on career options" and learn "what qualities in an intern/employee employers are looking for and need," according to the press release.
Multiple elected officials have already confirmed plans to attend the fair, including Senator Darrell Steinberg, Representative Doris Matsui, Assemblyman Richard Pan and Assemblyman Roger Dickson, according to the press release.
The purpose of the partnership between CRC WEXP & Internship Program and Senator Steinberg is to "bring a campus-wide Internship Information Fair that would help broaden our connections for our students and campus community and strengthen our business and educational partnerships," according to the press release
Leave a Comment
About the Contributor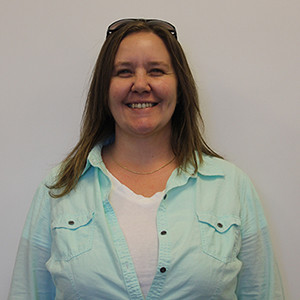 Emily Collins, Former Staff
Emily was a returning student when she joined the newspaper in the spring of 2013, serving on the staff until the end of fall 2013. She took Journalism...