Registration priority gets an overhaul in fall 2014
Changes to California Community Colleges priority registration enrollment are set to take effect statewide in the fall term of 2014 as part of approved legislation from the California Community Colleges Board of Governors.
The legislation creates three levels for priority registration and was designed to ensure that students pursuing an educational goal or seeking to transfer will be granted priority enrollment to their necessary courses, according to a press release from the California Community College Chancellor's Office.
"What you're seeing right now is an effort to focus the colleges to use the resources that we have in the most efficient way to serve the state's needs," said Linda Michalowski, the Vice Chancellor for Student Services and Special Programs, in a recent press conference with CCC newspapers.
First priority registration will be granted to active duty members of the military and veterans along with foster youth. Following in second priority are students who are a part of Disabled Students Programs and Services or Extended Opportunities Programs and Services. However, college districts have the ability to combine levels one and two if desired, Michalowski said.
Third priority registration will be granted to students who "have completed college orientation, assessment and developed education plans as well as students in good academic standing," according to the press release.
Students at Cosumnes River College will begin to receive notifications if they are on their second consecutive academic or progress probation, which will make them ineligible for priority registration. This also applies for students who have passed the 75 unit mark by the end of the spring 2013 semester. If a student has received 100 units or more by the fall of 2014 they will not be eligible either , Michalowski said.
"In the past we've always said anyone can come to community college. We have not had any limits like this in most cases," Michalowski said. "But that's a bygone era. The state of California is no longer willing to pay for students to do that."
About the Writer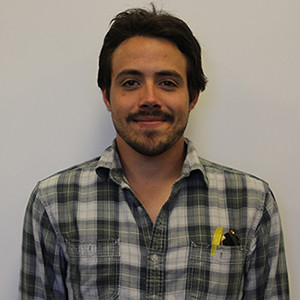 Josh Slowiczek, Former Staff
Serving as the assistant to the news editor, news editor and finally as editor in chief, Josh was a member of The Connection staff for three semesters....