Professor offers unique London experience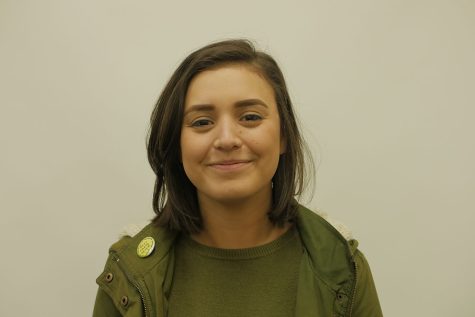 More stories from Ashley Navarro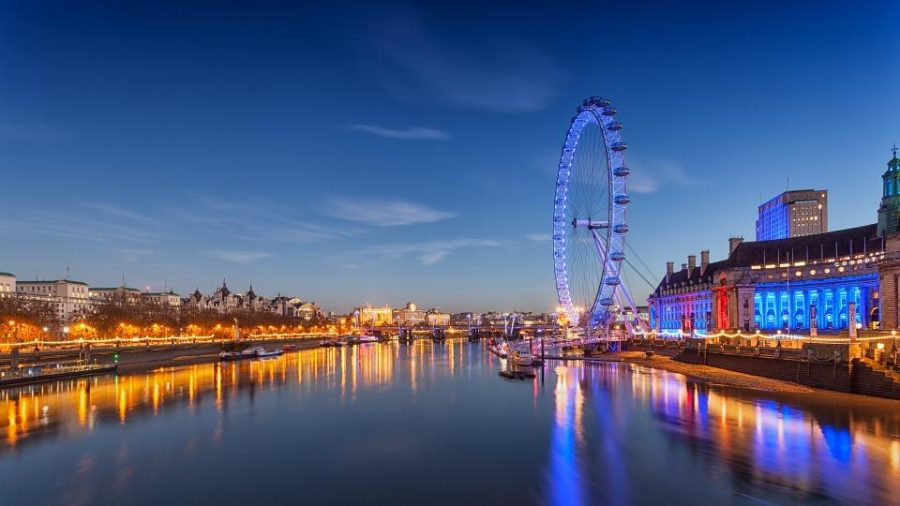 Applications for the summer study abroad program are due on March 11. The program gives students a chance to experience the culture of London through a psychological perspective while earning transferable credits.
The semester program lasts 13 weeks and will start in the first week of June and end in the first week of July. Participants will take 12 units, including Psychology 415: Studying in London: Psychological Elements of British Life and Culture.
"London is probably the most diverse, energetic and exciting city in the world," said psychology Professor at American River College, Mark Stewart.
Stewart has been hosting the summer abroad program to London for five years straight.
He said he originally joined the district study abroad program at Sacramento City College and participated as a faculty member for a few trips but decided to create an annual trip.
"What I wanted to do was to be able to go every year," Stewart said.
Stewart worked out a program with the American Institute of Florence Studies and created the summer London program.
As part of the psychology class offered, participants will join together after some of the tours in a classroom and discuss everything from a more psychological perspective.
The program will take participants to spots that tourists are more likely to visit but will also take them to places that might not usually be seen by the average tourist, such as Sigmund Freud's house and Charles Darwin's house.
"Darwin's house was probably one of my favorites," said Sarah Maculak, 24, a business administration major . Maculak participated in the summer abroad program in 2015.
Maculak had never traveled outside of California before the trip. She said her mother worried about her safety but she never once felt unsafe while on the trip.
Although participants will be joining together on group tours, they will also have time to do some sightseeing, shopping and see some theatre performances within the the city on their own.
"I think the best part of the trip was actually making friends with a lot of the classmates and being able to go off and do things together," Maculak said. "After class we would all just end up breaking off into little groups, some wanted to go shopping, some wanted to go to the pub and some wanted to just hang back home."
If price is an issue for students who want to participate, the program offers scholarships that help the students pay for the trip. A cheaper housing option is also available which lets students stay at a home-stay in a residential area at a reduced cost.
There aren't any course prerequisites or requirements other than being at least 18-years-old, completing the application and turning in the full payment by the March 11 due date.
"I've been to New York, Paris, Rome, Istanbul and Tokyo but none of those cities compare to London," Stewart said.
If students are interested in the the study abroad program or have questions they can contact Mark Stewart through email at [email protected] or by phone at (916)484-8319.
Leave a Comment