Hawks' fall to Panthers after three game series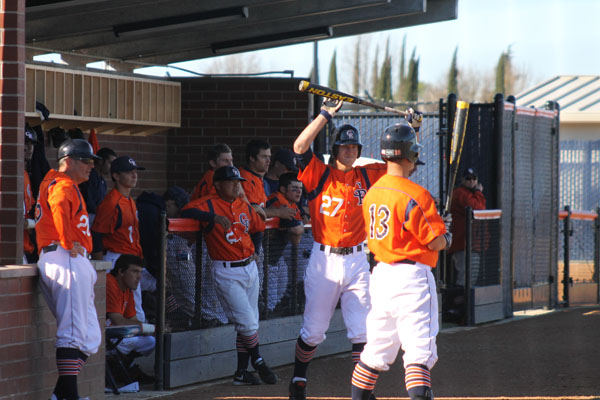 Hang on for a minute...we're trying to find some more stories you might like.
Fresh off a win in the second of a three game series against the Sacramento City Panthers, the Hawks' hoped to end the series on a high note but were overcome late in the game.
Hawks freshman pitcher Shane Martin managed to shut down the Panthers for two innings until the top of the third inning when Sac City's freshman outfielder Jake Sexton scored a run, as Hawks' sophomore catcher Bryan Case dropped the ball.
"Oh they [Panthers] played very well, competed hard and went up early," said Panther's head coach Derek Sullivan. "Got down in the middle, got a couple things to go our way and they kept playing hard and got us a win."
The Hawks continued to attempt to score in the bottom of the third, but Sac City would not allow that as sophomore pitcher Matt Maher contributed to a double play which resulted in the end of the inning.
The top of the fourth inning began with a switch from Martin, to freshman pitcher Zach Stilwell. Stilwell's pitch to City's sophomore infielder Orlando Ortiz resulted in a double play in which Ortiz and freshman outfielder Jared James were tagged out.
"We'd like to score more wins early, but to be honest today I thought we did very well," Sullivan said. "Again we competed a lot of pitches regardless of [if] things went our way or not. We just kept going and going, and I thought all around it was a very good effort."
Hawks' freshman infielder Hunter Carolan scored a run at the bottom of the fifth inning after sophomore infielder Luke McDonald hit a double. With the bases loaded, Stilwell came to bat and was walked allowing McDonald to score, leaving the bases loaded and the score 2-1, in Hawks' favor.
The Hawks continued to hold the Panthers back from scoring any more runs until the top of the eighth inning as sophomore infielder Anthony Enriquez and freshmen utility Marc Fackrell scored two more runs, leaving the score at 3-2, in Panther's favor.
In an attempt to keep Sac City from scoring, Hawks' sophomore pitcher Blake Harrison relieved Stilwell before striking Ortiz out, bringing an end to the inning.
"[We] played okay up until the last two innings," said Hawks' head coach Tony Bloomfield. "We walked two lead off guys and they ended up scoring. Didn't field our bunts, and just didn't perform well at the end when we had to."
The Hawks tried to rally back, but the ninth inning sealed the deal. The Panther's scored four more runs bringing the score to 7-2, Panther's favor.
"We didn't function real well on the mound today," Bloomfield said. "We just didn't execute the last two innings, we didn't make the plays we had to make. We didn't hit, we didn't hit. We hadn't hit for a while."

About the Writer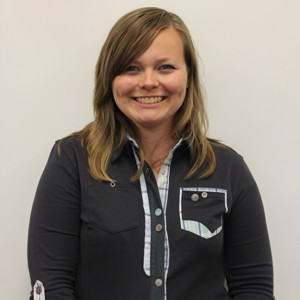 Britni Alford, Former Staff
Britni didn't originally plan on being on The Connection staff until she was recruited by a previous staff members and the adviser. Fall 2012 was her first...