Campus brings light to intolerance through silence
The Social Responsibility Committee and students at Cosumnes River College will participate in a Day of Silence on April 18.
The event will be in protest of discrimination faced by "lesbian, gay, bisexual, transgender and other students and their allies in schools," according to a press release.
"The Social Responsibility Committee wants to bring attention to the effort that is needed to make our campus a safe and tolerant space," said event coordinator and English professor Heather Hutcheson.
More than nine out of every 10 LGBT students report verbal, sexual or physical harassment at school, according to a National School Climate survey cited in the press release.
"When we see intolerance and people disrespecting others, we need to speak up," Hutcheson said. "We cannot remain silent."
At 1:30 p.m. that day, a "Breaking the Silence" celebration will be held in the music quad, where a music and poetry recital will take place.
"We have different backgrounds, experiences and viewpoints on controversial issues," Hutcheson said. "But we can come together and practice tolerance and treat each other with dignity and respect."
For more information on the event, students can contact Hutcheson at 916-691-7492 or by email at [email protected]
Leave a Comment
About the Contributor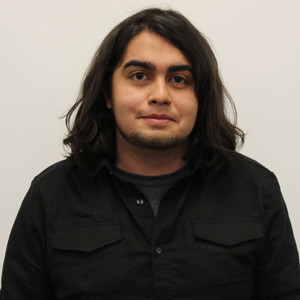 Mozes Zarate, Former Staff
Mozes Zarate was journalist on staff for two semesters at The Connection. He served as an editorial assistant for the News section and a beat writer...