Health and Wellness Services provide resource information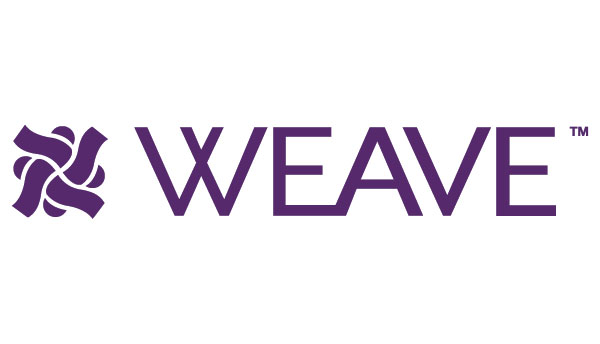 Los Rios Health and Wellness Services employees hosted a meeting via Zoom to give students the chance to know about what services are available to them during the pandemic on Sept. 23.
Each organization that reached out to Los Rios to share their services summarized the advantages and resources available through each program students can easily access.
During the pandemic, students still have access to mental health services through the National Alliance on Mental Illness, Sacramento. Eric Bailey, the office manager at NAMI said it "is built on the lived experiences of those that have or are affected by symptoms."
NAMI is currently meeting through Zoom, with different support groups available depending on need, said Bailey. "We don't teach these groups, these groups teach each other," said Bailey.
Aside from mental health, Golden Rule, a minority based nonprofit, hopes to spread awareness about sexual health, said Kellen Whillhite, the outreach specialist for Golden Rule. They provide the Prep pill, which is a daily pill that prevents HIV, though it is not a vaccine for HIV, said Whillhite.
Golden Rule provides support to specifically the LGBTQ and people of color community. Some services provided are giving out free condoms and free HIV and STD tests said Whillhite.
Elena Carrillo of Sacramento Covered Program gave information about the different ways students can get access to health insurance and medical bills lowered. Undocumented students are welcomed to receive aid as well, through the healthy partner's program, said Carrillo.
"For the first time, in 2020 undocumented young adults may have full access to healthcare benefits that they may be unaware of," Carrillo said.
Carillo said the cut-off age for healthcare has been extended from age 19 to 26. This is impactful because in order for undocumented people to be covered through the Sacramento Covered Program, they must be eligible for MediCal, said Carrillo.
For health in relationships, The Sacramento based Women Escaping a Violent Environment, or WEAVE, is a nonprofit organization supporting anyone struggling with sexual assault, rape or domestic violence, with hopes to promote healthy relationships, and is not exclusive to women said Laura Swartzen, campus advocate for Sacramento State.
Swartzen said the program was named Sacramento County's sole rape survival crisis center in 1988.
The organization's goal is to provide preventive information on campus in order to create a culture that is safe for everyone, said Swartzen.
"I have had several students say 'I haven't been raped so I don't need care,'" said Swartzen.
Many students are unclear on what exactly prompts care but know it has affected them in a negative way, said Swartzen. WEAVE provides guidance through this confusion by simply providing knowledge, said Swartzen.
"We are more focused on promoting the resources and educating people on what these situations look like," said Dominique Rosete, the WEAVE campus advocate for Los Rios.
Students can access further information on WEAVE and Covered California through the Health and Wellness Services page on the Los Rios website. NAMI and Golden Rule services can be accessed through their websites.
Leave a Comment