Kayleen Carter, Staff
Administrative staff across the Los Rios Community College District attended a conference in the Winn Center on Feb. 2 to discuss the Sacramento region's impact on LRCCD. Faculty and staff took part in a community conference detailing the growth of the Sacramento region and how its educational institutions, specifically LRCCD, would accommodate in... Read More »
February 11, 2016
Coy Granderson, Staff
Are you a burgeoning student photographer with dreams of displaying your artwork in a Sacramento theatre where photography enthusiasts frequently mingle? Or do you desire to hone your photographic eye through lectures, workshops, educational programs and field-trips? You may want to consider a student membership at the Viewpoint Photographic Art Cen... Read More »
December 8, 2015
Matt Johnson, Staff
Donald Trump is many things: a billionaire, a bully, self-obsessed and an entertainer. In his campaign to be the Republican nominee for president, the media has helped Trump propel the 2016 presidential race into a sensationalized embarrassment.   Trump lives off national attention as a narcissist. He is the dream interview for networks as a public ... Read More »
December 19, 2015 • 0 comments
Email Updates
Enter your email address below to receive our daily email updates.
Recent Stories
February 11, 2016 9:16 pm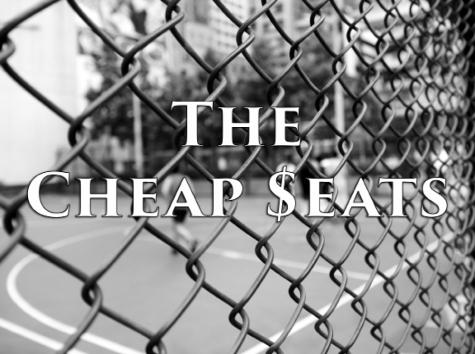 Matt Johnson, Editor
When the NFL announced the St. Louis Rams were relocating to Los Angeles, it was seen as an outstanding move for the franchise and the NFL. But while they may benefit financially, the relocation is another example of the see-saw relationship between a team and its city. Rams' owner Stan Kroenke, who has an estimat... Read More »
February 8, 2016
Current Issue -Issue 1 Spring 2016
Facebook Connection
Unable to fetch the feed
Error :
A feed could not be found at http://www.facebook.com/feeds/page.php?id=68977265052&format=rss20. A feed with an invalid mime type may fall victim to this error, or SimplePie was unable to auto-discover it.. Use force_feed() if you are certain this URL is a real feed.
RSS Feed currently unavailable.