Emily Collins, Staff Writer
... Read More »
December 6, 2013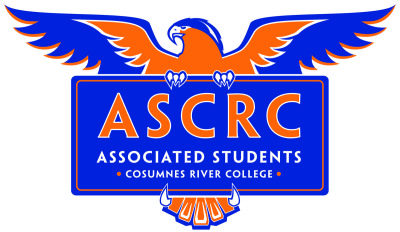 Brusly Voong, Staff Writer
Have you ever wondered where your student tuition goes and what it ends up paying for? While the majority goes towards paying the remainder of the fees for classes, there is a small portion that goes towards... Read More »
December 5, 2013
Jelina Cortero, Guest Writer
More than 30 volunteer programs participated in Cosumnes River College's sixth annual Share Fair event on Nov. 20. CRC's Share Fair event was a success on its first of three days, filling up the... Read More »
November 24, 2013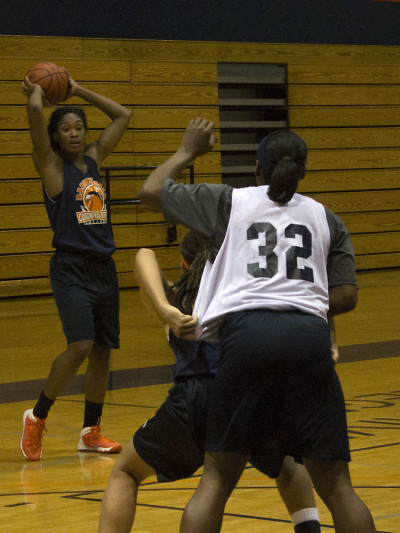 Emily Collins, Staff Writer
It had been five years since her sneakers hit the hardwood floor of a basketball court to play on behalf of her school. ... Read More »
December 4, 2013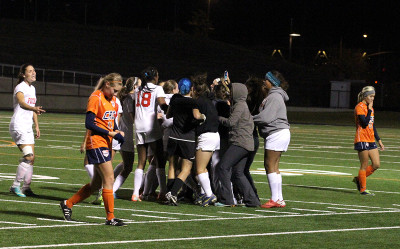 Stephan Starnes, Staff Writer
The Cosumnes River College women's soccer team squared off against the Foothill College Owls, both looking for a win to advance... Read More »
December 3, 2013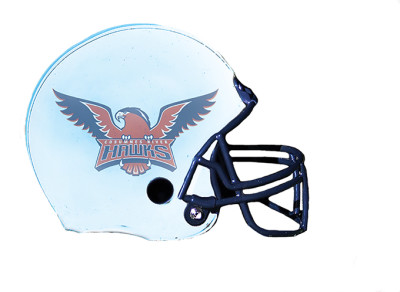 Zach Hannigan, Staff Writer
The band, the atmosphere, the tailgating, all things that are in Cosumnes River College's reach, but sadly aren't a reality. With the recent renovation of CRC's stadium, complete... Read More »
December 3, 2013
Zach Hannigan, Staff Writer
In the dimly-lit Chapel of Sacramento's Westminster Presbyterian Church, Chad Gianotti, wearing a black tuxedo with a royal blue vest, stood at the front of the stage with a smile on his... Read More »
November 25, 2013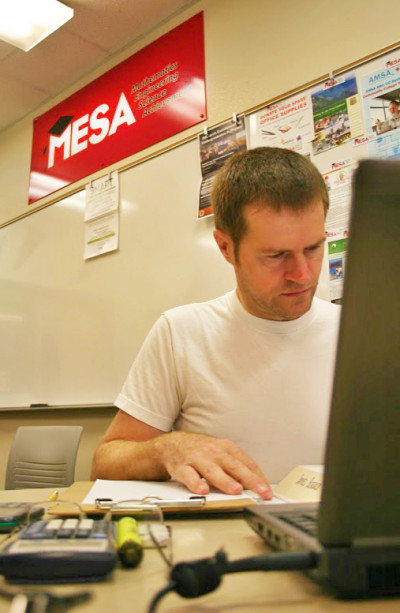 Emanuel Espinoza, Staff Writer
Students majoring in engineering, mathematics and science have a place on campus that can help them prepare for a four-year university at the Mathematics Engineering Science Achievement center. ... Read More »
November 17, 2013
Email Updates
Enter your email address below to receive our daily email updates.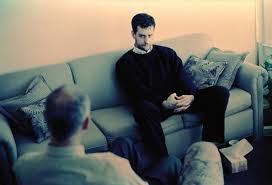 Christopher McKnight, Staff Writer
The New Jersey ban on gay conversion therapy is a great indicator of the modern, more accepting world that we are moving towards today. For years, certain religious groups... Read More »
November 17, 2013 • 0 comments
Black Friday

Loading ...