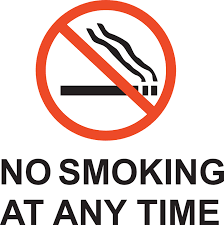 Courtesy Photo
LeShea Munoz, Editor
Cosumnes River College became a smoke-free campus on Aug. 1. The new policy, which encompasses the entire property, bans all students and faculty from smoking, vaping or using tobacco.    Los Rios Community Colleges sent out emails and surveys in late June 2015, which asked students and faculty how they would feel if CRC became a smoke-free ca... Read More »
August 22, 2016
Hawk talk: Gender-less Bathrooms
For college students, stresses come easy because good grades don't always. An inability to sort through these stressful feelings can manifest into symptoms of depression, or worse. Even something as simple as venting to a friend can go a long way in relieving tension. But as with fight club, the first rule of mental health is: you don't talk ... Read More »
May 5, 2016 • 0 comments
Email Updates
Enter your email address below to receive our daily email updates.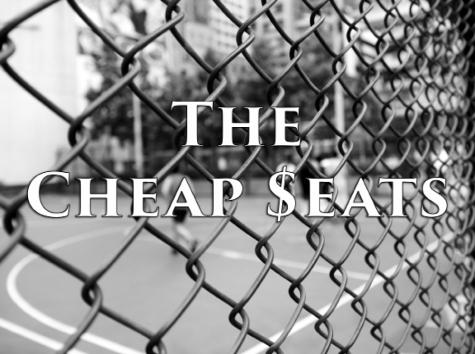 Matt Johnson, Editor in Chief
You can find fans who support a team at any level of athletic competition. It's one of the things that makes sports great, people supporting something together. But there's also a dark section of fan bases in sports, a chunk of people whose unwavering support go far beyond human decency and morali... Read More »
August 21, 2016
Current Issue -Issue 6 Spring 2016
Facebook Connection
Unable to fetch the feed
Error :
A feed could not be found at http://www.facebook.com/feeds/page.php?id=68977265052&format=rss20. A feed with an invalid mime type may fall victim to this error, or SimplePie was unable to auto-discover it.. Use force_feed() if you are certain this URL is a real feed.
RSS Feed currently unavailable.