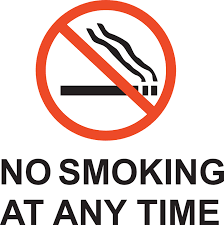 Courtesy Photo
LeShea Munoz, Editor
Cosumnes River College became a smoke-free campus on Aug. 1. The new policy, which encompasses the entire property, bans all students and faculty from smoking, vaping or using tobacco.    Los Rios Community Colleges sent out emails and surveys in late June 2015, which asked students and faculty how they would feel if CRC became a smoke-free ca... Read More »
August 22, 2016
Abigail Babineau, Staff
Cosumnes River College students waited in the heat, on Wednesday, Aug. 31, at the CRC fountain stage for the chance to hear their name called to receive a scholarship to the Hawk Nest Bookstore. In total, 26 students received scholarships,  21 students that were present at the drawing and five students that were absent, each received a $300 schola... Read More »
September 21, 2016
Hawk talk: Gender-less Bathrooms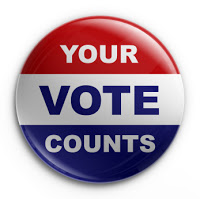 Courtesy Photo
The 2016 presidential election has left many voters discour- aged by the two primary candidates for president. With so much negative attention on the election, voters aren't happy with the situation. Not only are voters not satisfied with the candidates they have to choose from, but many feel the wrong policies are on the forefront. Among... Read More »
September 14, 2016 • 0 comments
Email Updates
Enter your email address below to receive our daily email updates.
Recent Stories
September 23, 2016 8:27 pm

September 21, 2016 5:34 pm

September 14, 2016 11:16 pm

September 14, 2016 10:21 pm

September 9, 2016 6:49 pm

September 3, 2016 1:44 pm

September 2, 2016 11:19 pm

September 1, 2016 8:47 am
Courtney Fong, Editor
The Hawks women's volleyball team lost to Diablo Valley College in three sets on Wednesday evening. The match marked Cosumnes River College's first Big 8 conference game of the season. "It wasn't the best we could have done," said middle hitter Hannah Norris. "It was a little low-energy, we ... Read More »
September 23, 2016
Current Issue -Issue 6 Spring 2016
Facebook Connection
Unable to fetch the feed
Error :
A feed could not be found at http://www.facebook.com/feeds/page.php?id=68977265052&format=rss20. A feed with an invalid mime type may fall victim to this error, or SimplePie was unable to auto-discover it.. Use force_feed() if you are certain this URL is a real feed.
RSS Feed currently unavailable.