From veterinary technology to architectural design technology, Cosumnes River College offers a wide variety of vocational programs. One unique program is the Ford Automotive Student Service Educational Training program. The Ford ASSET program prepares students to become technicians for either Ford or Lincoln dealerships within a two-year perio...
March 29
Missy Amaya and Justin Cordero
As emailed bulletins about crimes committed at Cosumnes River College circulate, students have begun to realize that they should be more cautious when alone on campus. Many college students, especially freshmen, like to believe that the campus is a completely safe place where nothing bad can happen to them. Most of them are shocked to receive em...
March 21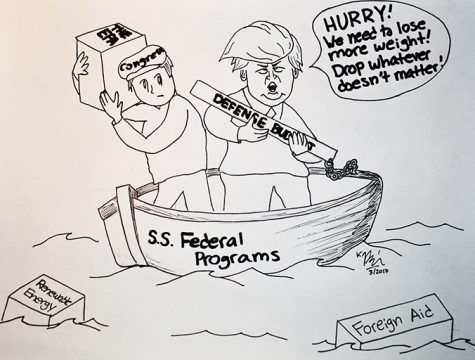 It is impossible to ignore the impact that we as humans have on our environment, whether that be obvious, like city expansion or construction of oil rigs, or invisible (and, some would argue, nonexistent), like greenhouse gases and carbon monoxide emissions that we produce day to day. And with this impossible ability to ignore the effects of our na...
March 27 • No Comments
Email Updates
Enter your email address below to receive our daily email updates.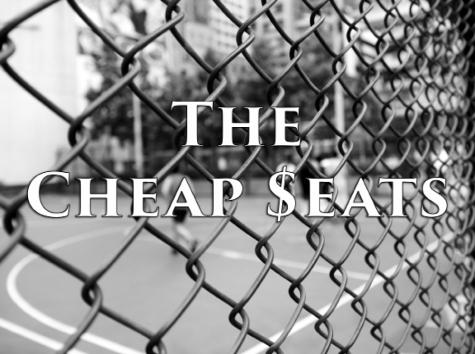 Steven Bryla, Staff
Fans anxiously watched television or waited to get a notification from ESPN saying the brackets are out. It was Selection Sunday, baby. The day began with anticipation and ended with heartbreak for the NCAA Men's basketball teams who didn't make the final field of 68. The four play-in games on ...
March 27
Current Issue - Issue 3 Spring 2017
Facebook Connection
Unable to fetch the feed
Error :
A feed could not be found at http://www.facebook.com/feeds/page.php?id=68977265052&format=rss20. A feed with an invalid mime type may fall victim to this error, or SimplePie was unable to auto-discover it.. Use force_feed() if you are certain this URL is a real feed.
RSS Feed currently unavailable.